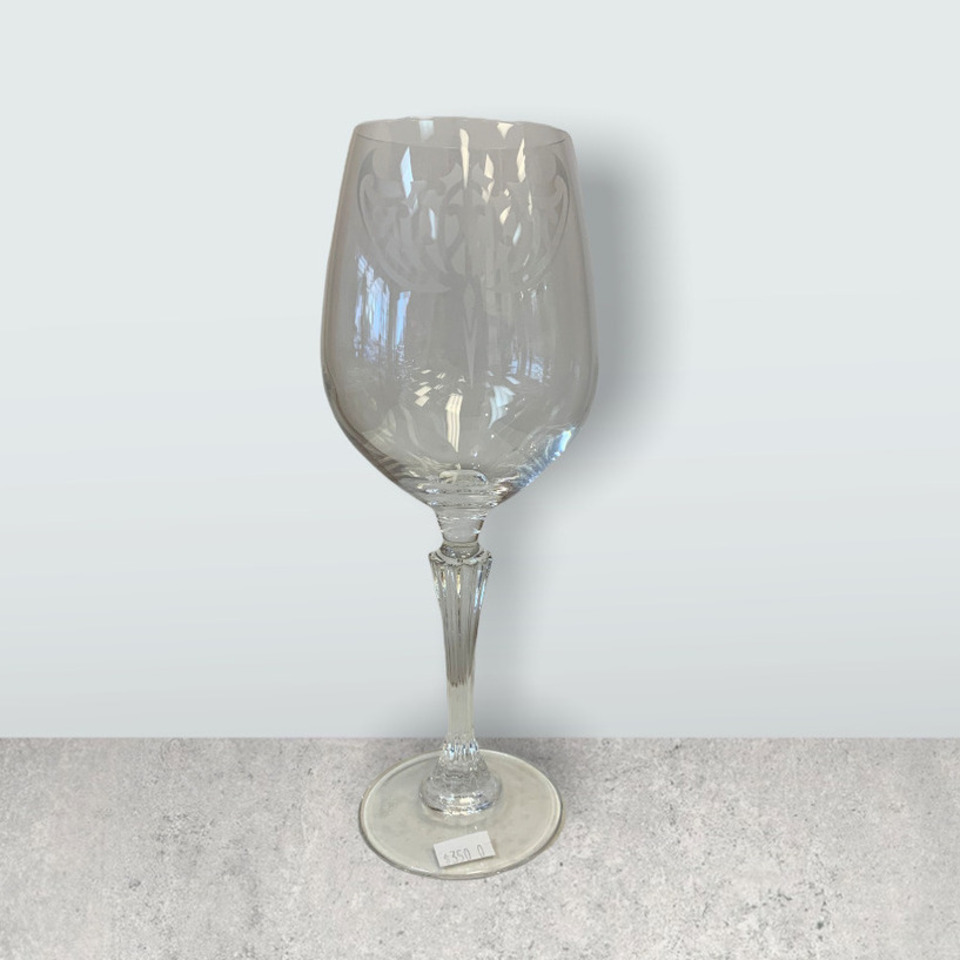 Share a glass of wine or juice in our Manawa wine or flute glass, with your loved one.

Perfect as a wedding gift or for your special Valentine.
We've selected these high quality Italian made Crystal Glass, because we value quality and have given our quality time and effort to create the design and etch the glass for your Pleasure.